You can do this from any browser (Internet Explorer, Chrome, Firefox, Opera, etc.). Make sure your computer is up to date, including the latest version of Adobe Flash for free.
Click on "Iniciar Sesión" or "Log in"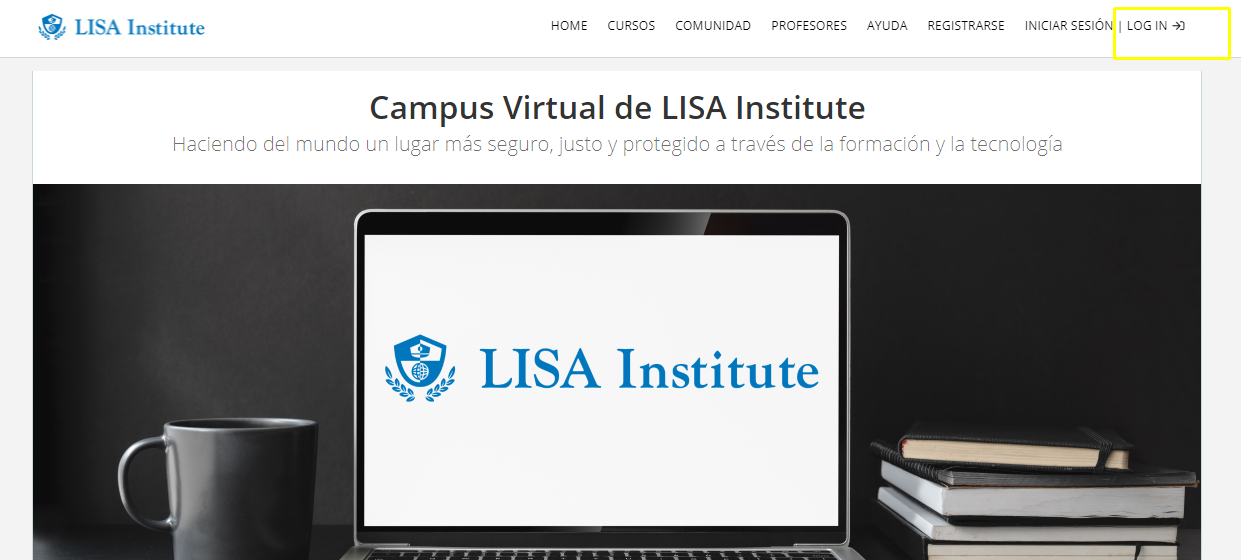 - Enter your email address in the "User" field and the password provided previously.
Only if you are already registered, enter the email address you have enrolled with - or have been registered with - in the "User" field and then enter the "Password" you have set.
- If you can't remember your password, change it!
To change your password, you can click on "¿Ha olvidado la password?"
You will receive an email were you will be able to choose a new password. If you do not receive this email, please check your SPAM folder.
Now, you will be able to access your courses with your new password!